For over 30 years we offer you the best packaging solutions.
TecnoPrimaF S.r.l. has been operating for more than 30 years in the industrial packaging sector.
During the years, the company has gradually specialized in the production and sales of the following product lines: folding plywood boxes, flat and tubular nets for metal parts protection, VCIForce anti-corrosive products and many other industrial packaging solutions to respond to any customer's need.


1988
: TecnoPrimaF S.r.l. was founded in Modena on the initiative of a group of people active in the packaging sector. It started its activity as a small artisan company, to satisfy the local demand on industrial packaging in wood.
1995:
the company moved to a new headquarters in San Cesario Sul Panaro (8 km from Modena) with a doubled production plant area.
2002
: TecnoPrimaF S.r.l. assumed an industrial company asset, maintaining its flexibility in the production management: changes in the executive board, substantial investments in the production process with the introduction of automation technologies and the development of a patented wooden case production system.
2006
: the company obtained the authorization to produce IPPC / FAO marked packaging, with its own thermal sterilization system.
2007
: further expansion of the production area (covered area 5,000 m
2
out of a total of 12,000 m
2
)
2011
: agreement with companies for the production and distribution of VCI anti-corrosive products at national and international level
2012
: TecnoPrimaF accomplished the Quality Certification process and obtained the ISO UNI EN 9001: 2008 from TÜV
2013
:agreements with important companies in the logistics and industrial packaging sector
2014
: introduction of a new automated line for the construction of the FIT-BOX models
2017
: official launch of the new brand VCIForce, anticorrosive products division (
www.vciforce.com
)
2017
: achievement of new UNI ISO 9001: 2015 certification
2018
: participation to international trade fairs of the packaging sector (IPACK-IMA Milan and FACHPACK Germany)
2019:
acquisition of new headquarters at via della Meccanica +2,000 m
2
(with over 300 m
2
of offices) bringing the covered area to 7000 m
2
on a total of over 17,000 m
2
.
2020
: introduction of a new automatic parting line and reorganization of the entire cutting department
2021
: acquisition of new packaging and logistic building at via della Meccanica 5/7 +3.000 m
2
bringing the covered area to 10.000 m
2
on a total of over 20.000 m
2
2022
: installed innovative semi-automatic nailing system with 4 stations with robotic island for stacking pallets and final strapping



SOME REFERENCES
KERABOX - Ceramic division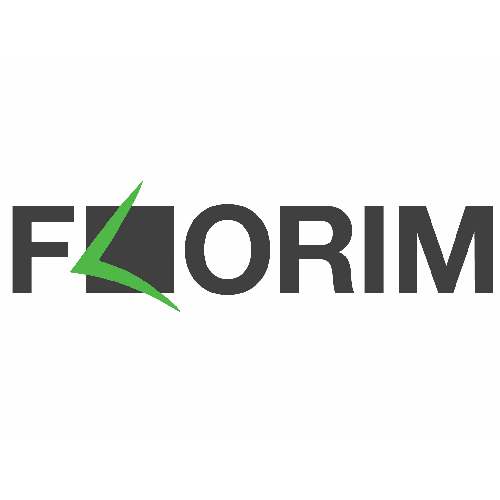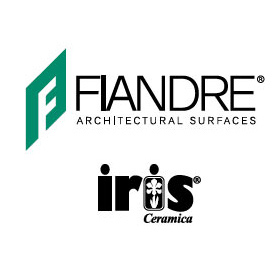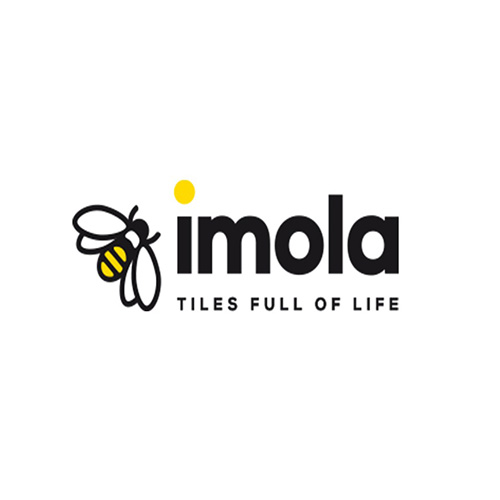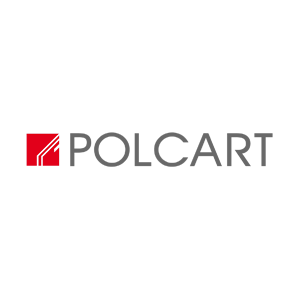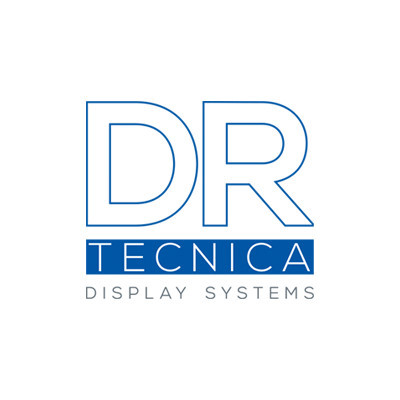 TIMBERPACK - Industrial division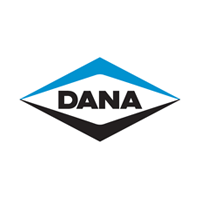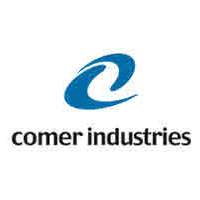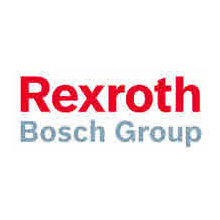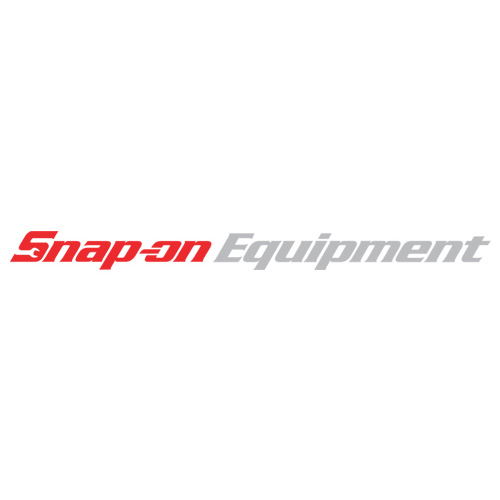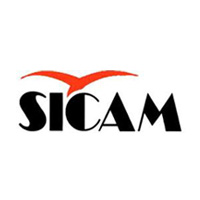 FOLDYBOX - Foldable division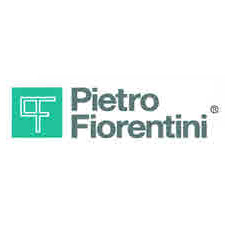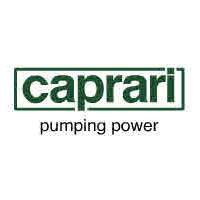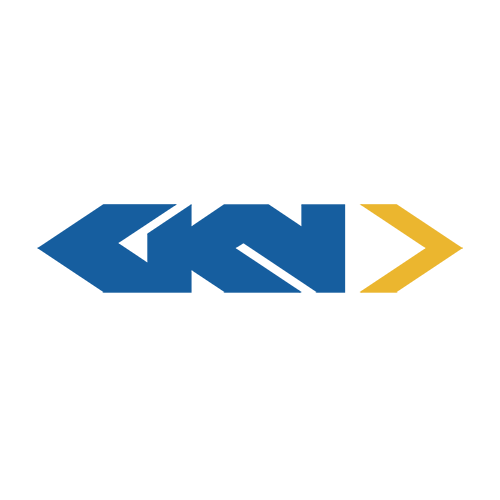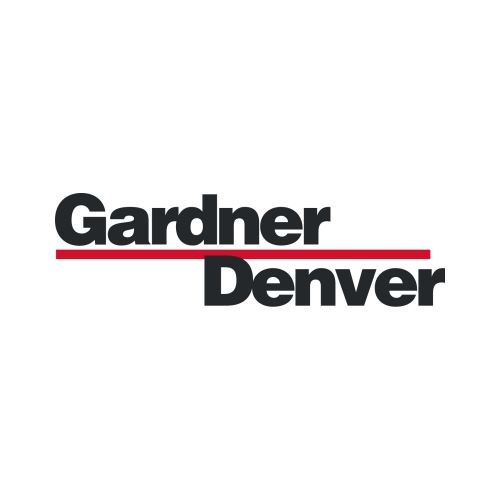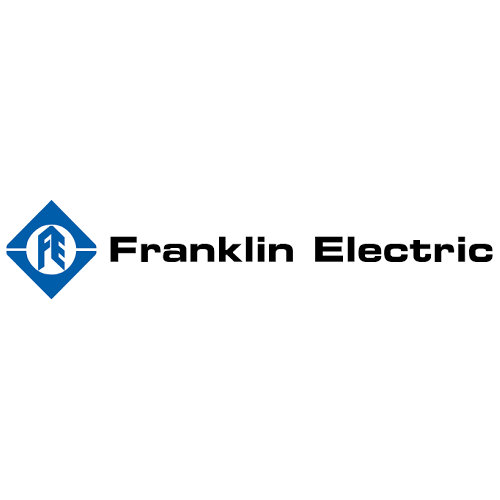 VCIFORCE - Anti-corrosion division