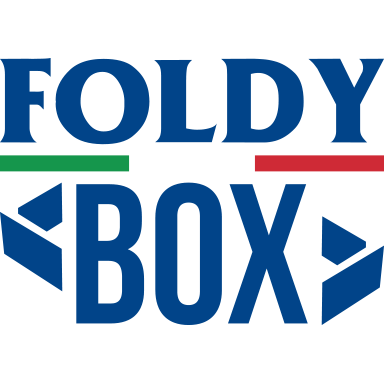 The standard foldable boxes are made of 6mm* five-layer birch plywood panels.
They are very easy to be assembled and offer the maximum flexibility, resistance, safety and durability.
They can be produced in any size and their easy assembling system let the customer save time and volumes during the packaging and shipping process.
These wooden boxes can be customized with your LOGO, as well as with symbols and / or writings, making it both a useful container and an important advertising tool.
Side walls and top covers can be reinforced by additional vertical and/or horizontal axes.
The base of the folding boxes can be made:
in 2 and 4-ways birch plywood
in fir wood, 2 and 4 ways
The box consists of 3 parts: bottom, folding perimeter, top cover.
The bottom is normally made of multilayer or conifer wood, with 2 or 4 ways.
The folding perimeter and the top cover are made of birch plywood.
The box is assembled by interlocking the parts with a final fixing through nails, screws, plastic or metal straps.
Various models and arrangements are available:
Standard foldable box
the reinforced model, suitable for heavy stackable loads or for loose goods with strong lateral stresses.
* (other thicknesses are also available according to any requirements).