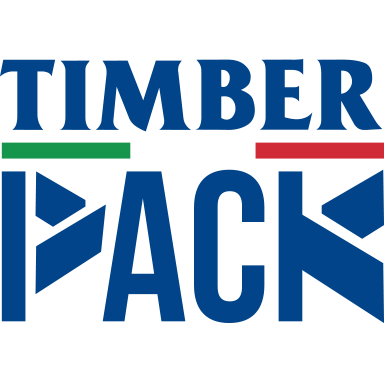 WOODEN CRATES
Made with 17 and 23 mm thick fir wood, these particularly resistant crates and cages are suitable to contain, support and protect your heavy products during transport, handling and storage operations.

They can be produced using elLiottis, birch or OSB plywood, fixed to the fir wood structure.

On request, the cases and cages can be equipped with bags in aluminium foil, in polyethylene high density (PEHD) or in polyethylene with anti-corrosive VCI.
CRATES IN PLYWOOD PANELS AND OSB
The wooden containers (crates and cages) are suitable for land and sea transport, developed to preserve the integrity of the goods up to their destination.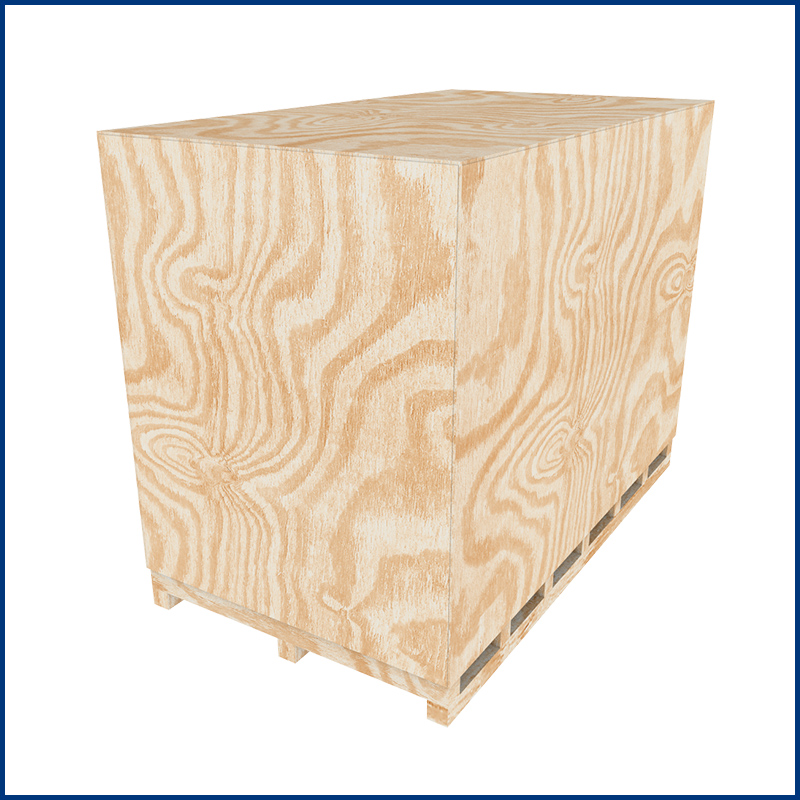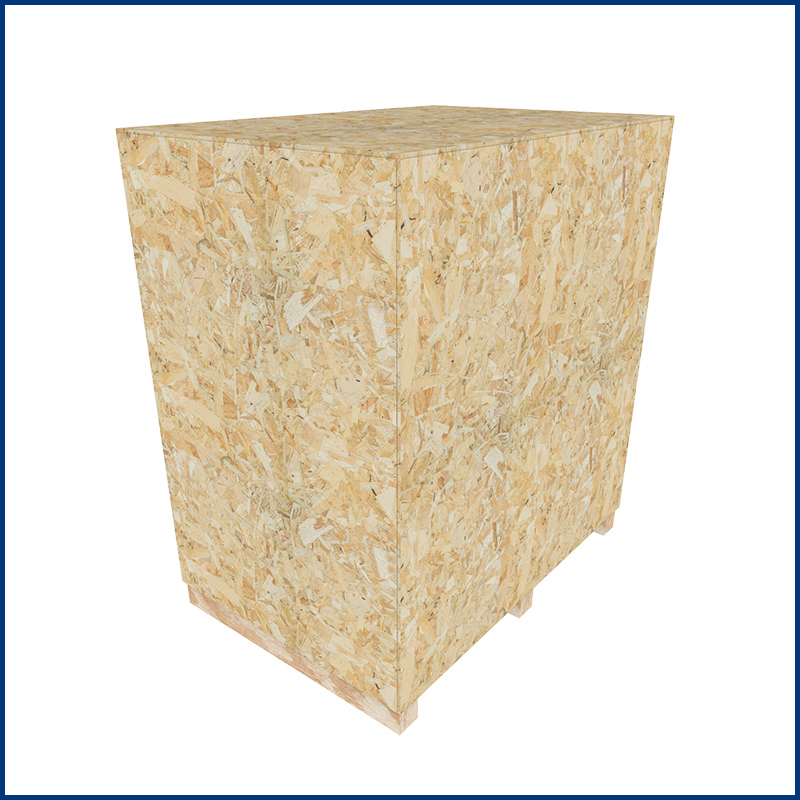 ---
WOODEN CAGES WITH SPACED APART PANELS
Suitable for the covering of very large sized products, such as machines, parts of plants, etc., with an additional internal wrapping of the goods.
On request they can be made with customized lateral and based spaced panels, designed according to the load capacity.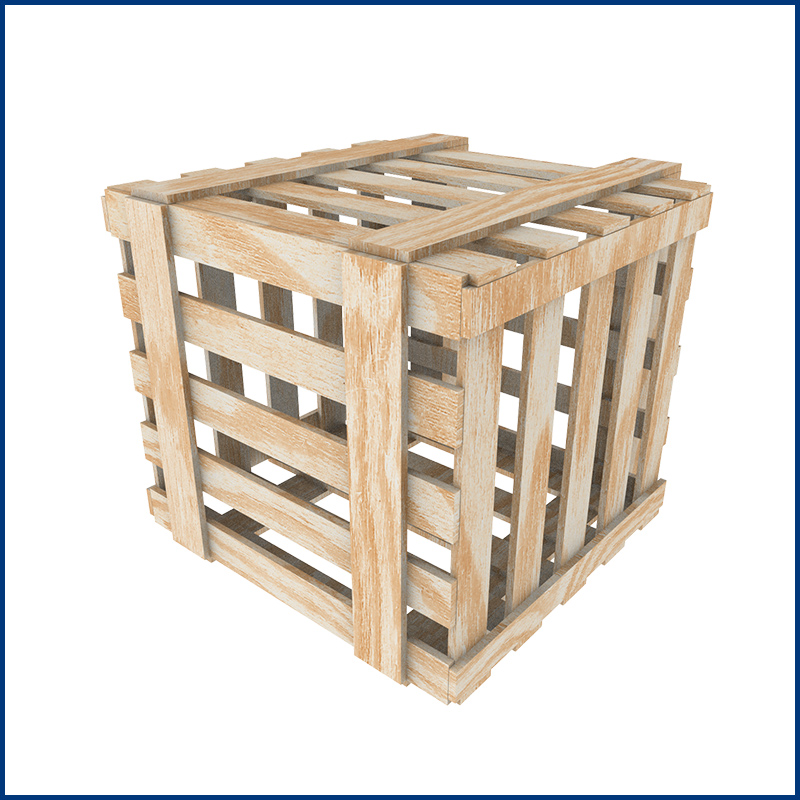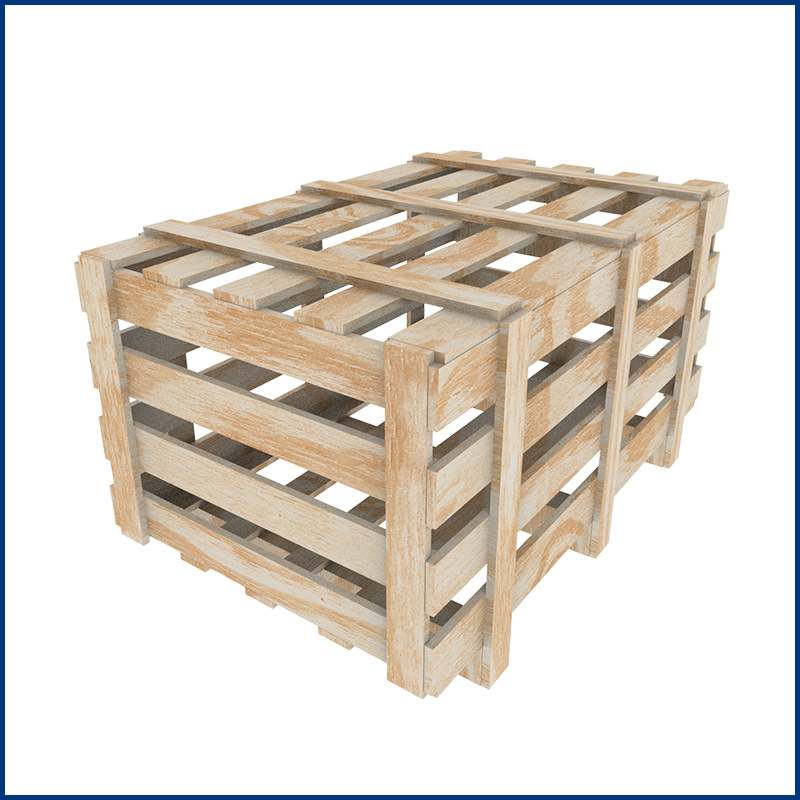 ---
PALLETS
They can be produced in any size, type and structure, according to any to customer's specifications.
They are mainly made of fir with selected materials from Austrian and German sawmills.